No products found in this collection
Aptly named, Verb is all about movement, a state of action. Sleek, intelligent design combines supreme functionality with fresh aesthetics. Created for both modern professionals who blend work with play, and urban mavericks leading an out-of-the office lifestyle.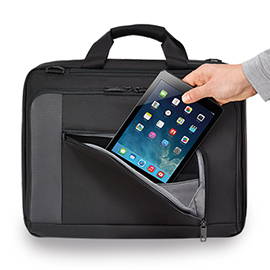 Mobile device pocket provides added protection with fleece-lined padding.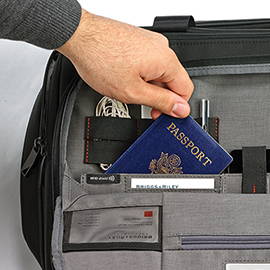 RFID BLOCKING POCKET protects personal data against digital pickpockets.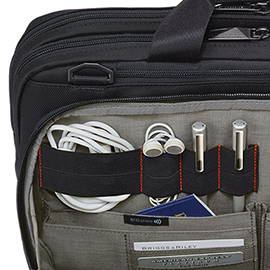 CORDCONTROL™ loops elastic bands to secure gizmos and gadgets.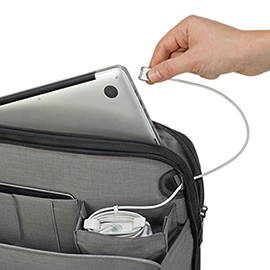 CORDPASS™ allows laptop to stay inside bag while charging.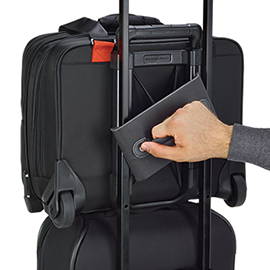 Interlocking Handle securely fastens bag atop any Briggs & Riley Upright™.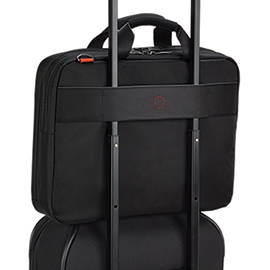 Slip-through back transports brief atop any Briggs & Riley Upright™.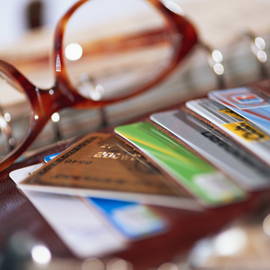 As privacy becomes increasingly important, it is essential that your personal information remains private.
So we designed the RFID Blocking Pocket to protect your personal data against digital pickpockets