cyber monday has arrived!
Cyber Monday has arrived and so has an incredible offer. Holiday and business travel plans are in place, and now's the perfect time to prepare for your adventures and your gift-giving. Whether you're treating loved ones to their very first Briggs or curating your own collection, there's a bag perfect for every traveler. In celebration of Cyber Monday, we've brought our gift with purchase deal back.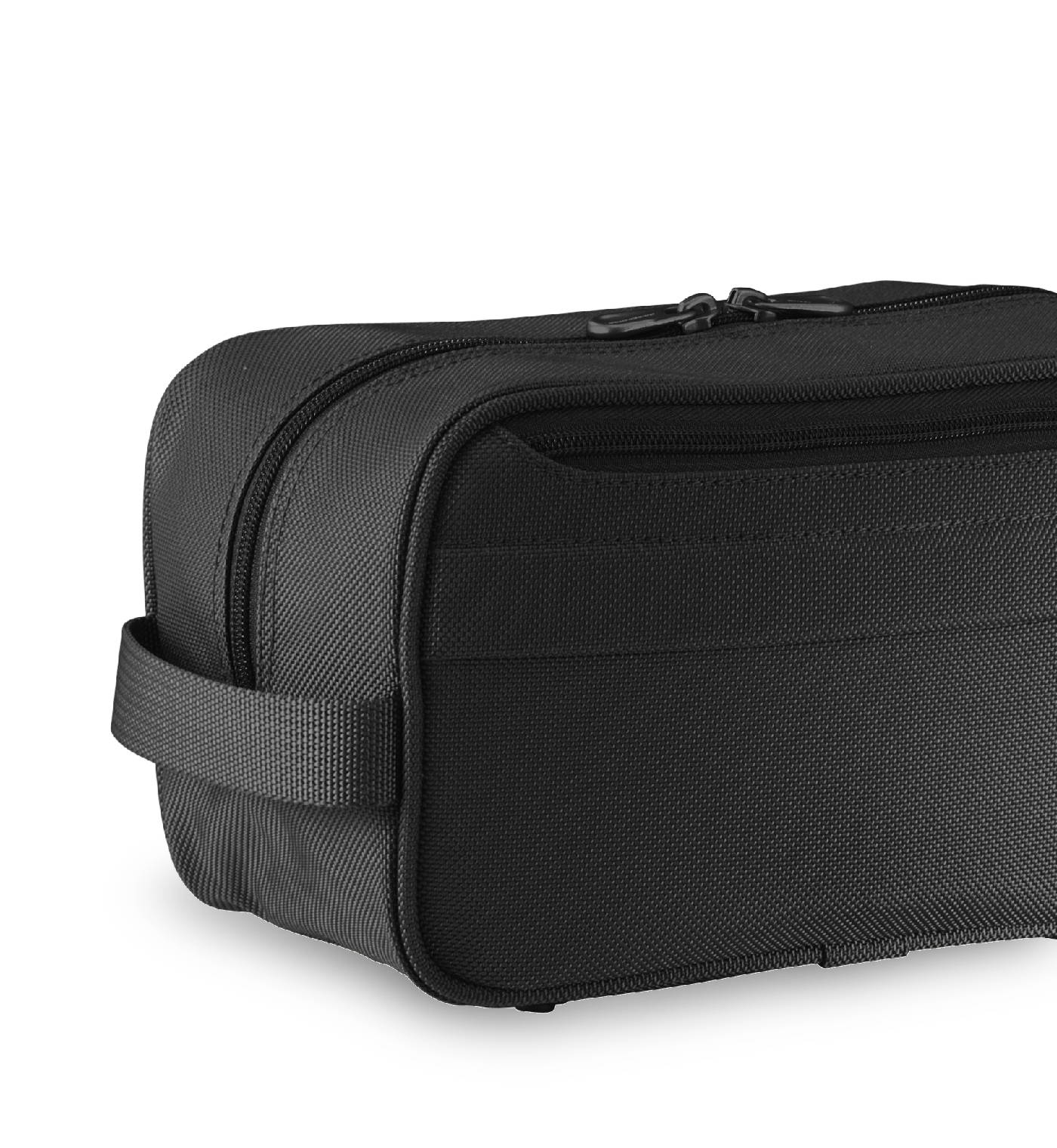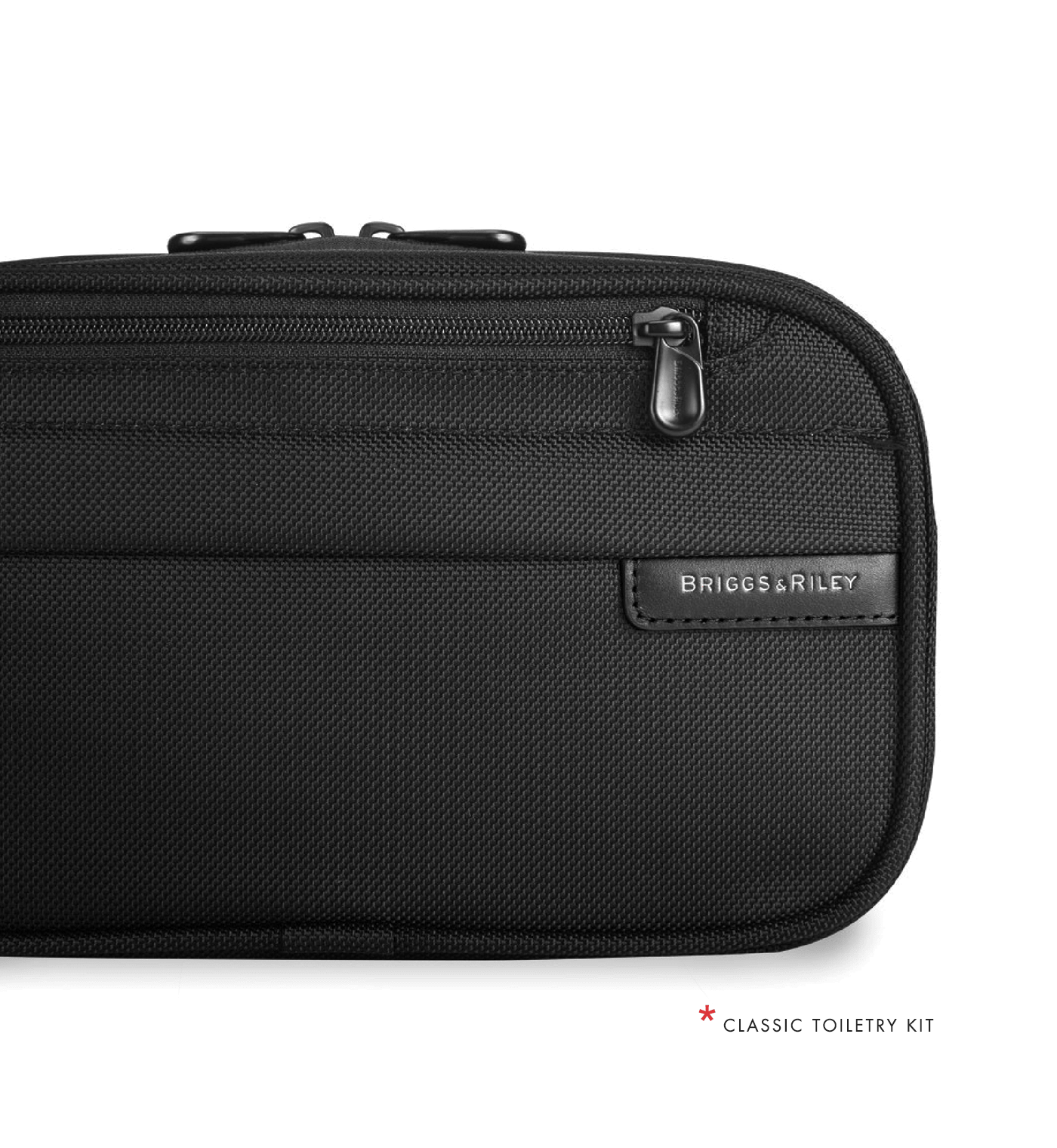 treat your loved ones (and yourself).
With your purchase of $400 or more, you'll receive a free Classic Toiletry Kit. Engineered to hold all of your essentials, Our toiletry kits balance form and function with their sleek designs that complements any style. Treat your loved ones (and yourself) this holiday season and enjoy luggage (and toiletry kits) that lasts a lifetime.