our lightest hardside is back and stronger than ever.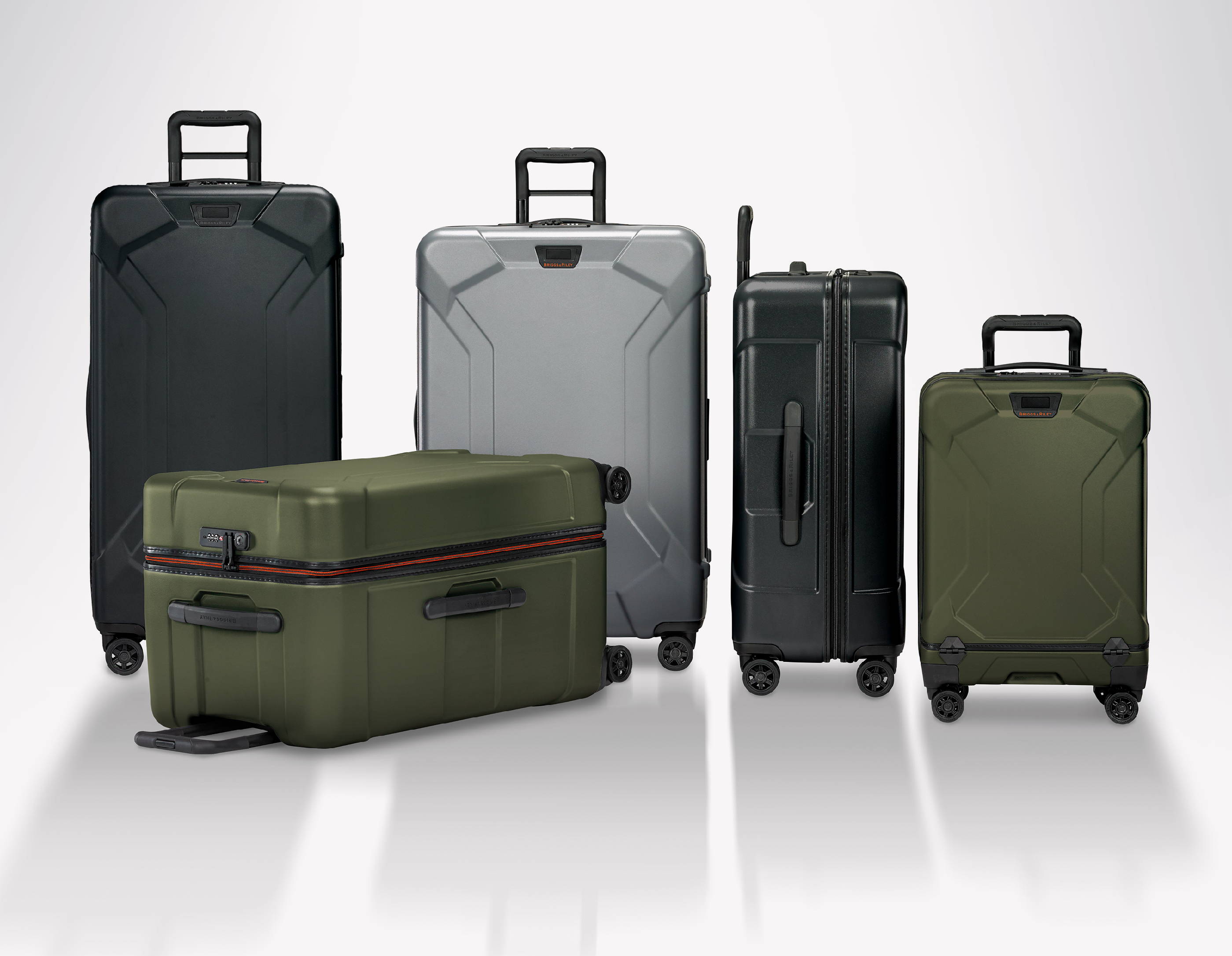 The enhanced Torq collection is back with a new silhouette, new colors, and new styles that are even lighter than before while keeping the same rugged exterior that you trust to keep your belongings safe. Torq is the perfect companion for both business endeavors and outdoor expeditions, making it the ideal collection for road warriors who like to play as hard as they work.
Designed for the rigors of world travel, the re-imagined carry-ons boast a patented front door that allows for easy access to all of your technology and travel documents as well as a built-in USB port to keep you connected. And for the adventurers, the new lightweight trunks are built to fit ski equipment, bike accessories, and camping gear, all while leaving ample room for clothes and personal items. From office to off-site, Torq will power and protect your journey.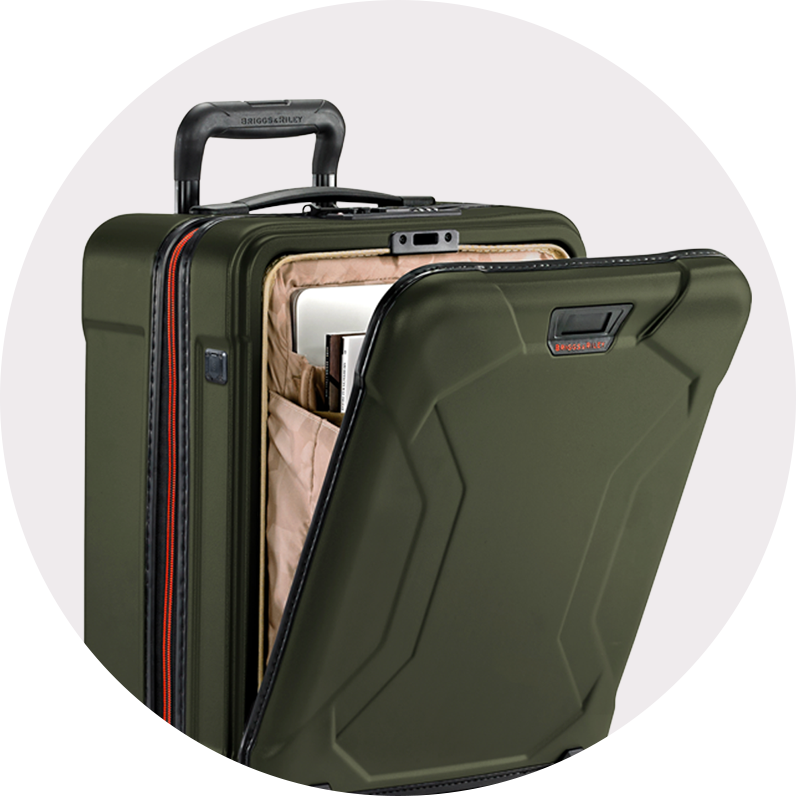 Hinged front pocket offers supreme protection and access to your essentials.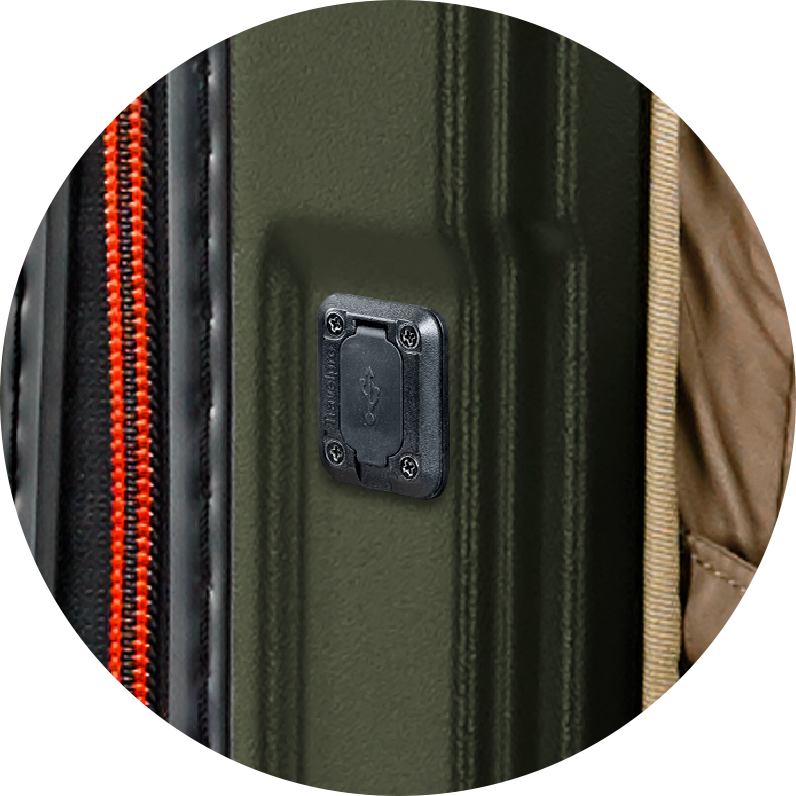 Easily charge your phone or other device from outside your carry-on.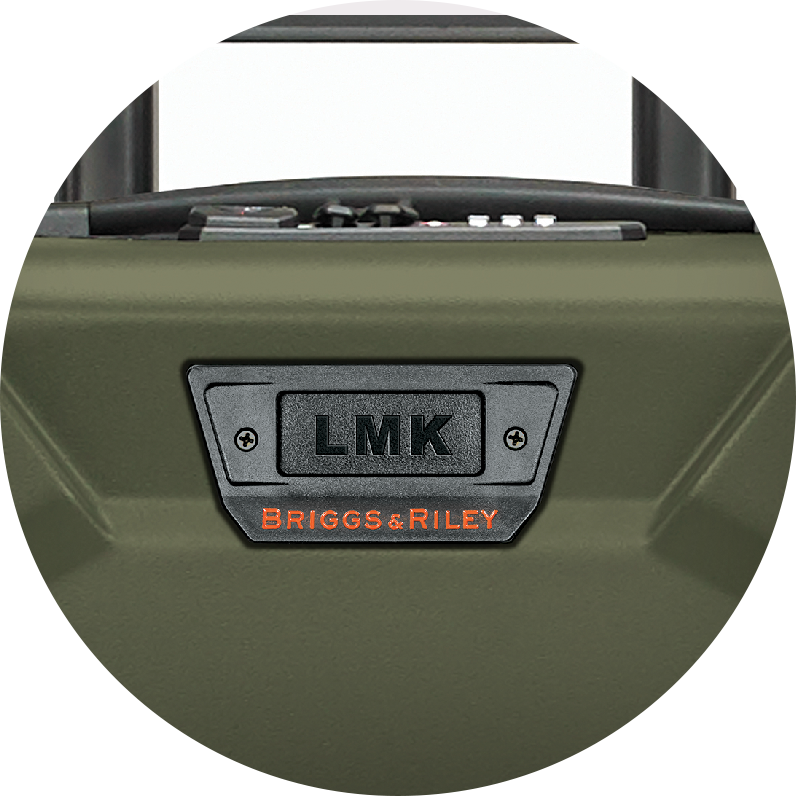 Customize your bag by embossing your initials.