While there's a time and place for romantic getaways, family travel and solo trips, there are also times when you need a fun getaway with your girlfriends.
If you and your besties have been talking about taking a girls' trip - whether for an upcoming bachelorette party, a birthday, another celebration, or just because – be sure to check out the roundup of the best cities for girls' trips below.
Best Places for a Girls' Trip in the US
For the best girls' trip ideas, look no further than these US destinations. No matter what type of trip you have in mind, you'll find a place that meets the type of trip you have in mind.
1. Boulder, Colorado
If you and your friends love the outdoors, a trip to Boulder, Colorado is a must! Located just a few hours from Denver International Airport, this city boasts a convenient central location for those traveling from different parts of the country. With over 150 free public trails, there's plenty of opportunities to bond with the girls while enjoying nature.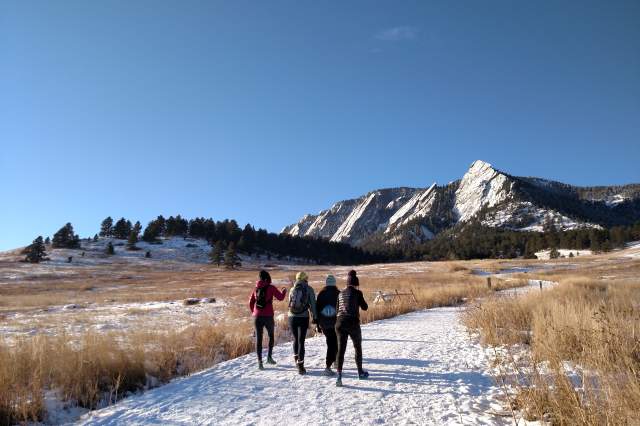 2. Sonoma, California
Do you and your girlfriends love all things wine? Then Sonoma, California is the obvious choice for a girls' trip in the U.S. Ideally located in California's wine country, Sonoma is home to more than 425 wineries. Mix in good food, fun activities like shopping and a relaxing spa visit, and you have the recipe for a perfect getaway.
3. Nashville, Tennessee
Over the last several years, Nashville has become a hot spot for bachelorette parties. And for good reason - the city is home to great restaurants, bars, and a great array of some of the best entertainment options in the country. On top of that, it's affordable and known for its great Southern hospitality.
Whether or not you're traveling for a bachelorette party, Nashville offers plenty of fun for any girls' trip.
4. Key West, Florida
For a relaxing tropical vacay filled with plenty of sun and sandy beaches, Key West, Florida is your ideal destination. There's plenty to do both day and night, from lounging on the beach (or poolside) and shopping to going snorkeling, taking a sunset champagne cruise and much more. 
5. New Orleans, Louisiana
New Orleans has magic all its own, with a catchy vibe you won't find anywhere else. Plan a fun weekend filled with refreshing cocktails, groovy jazz music and delicious Creole cuisine.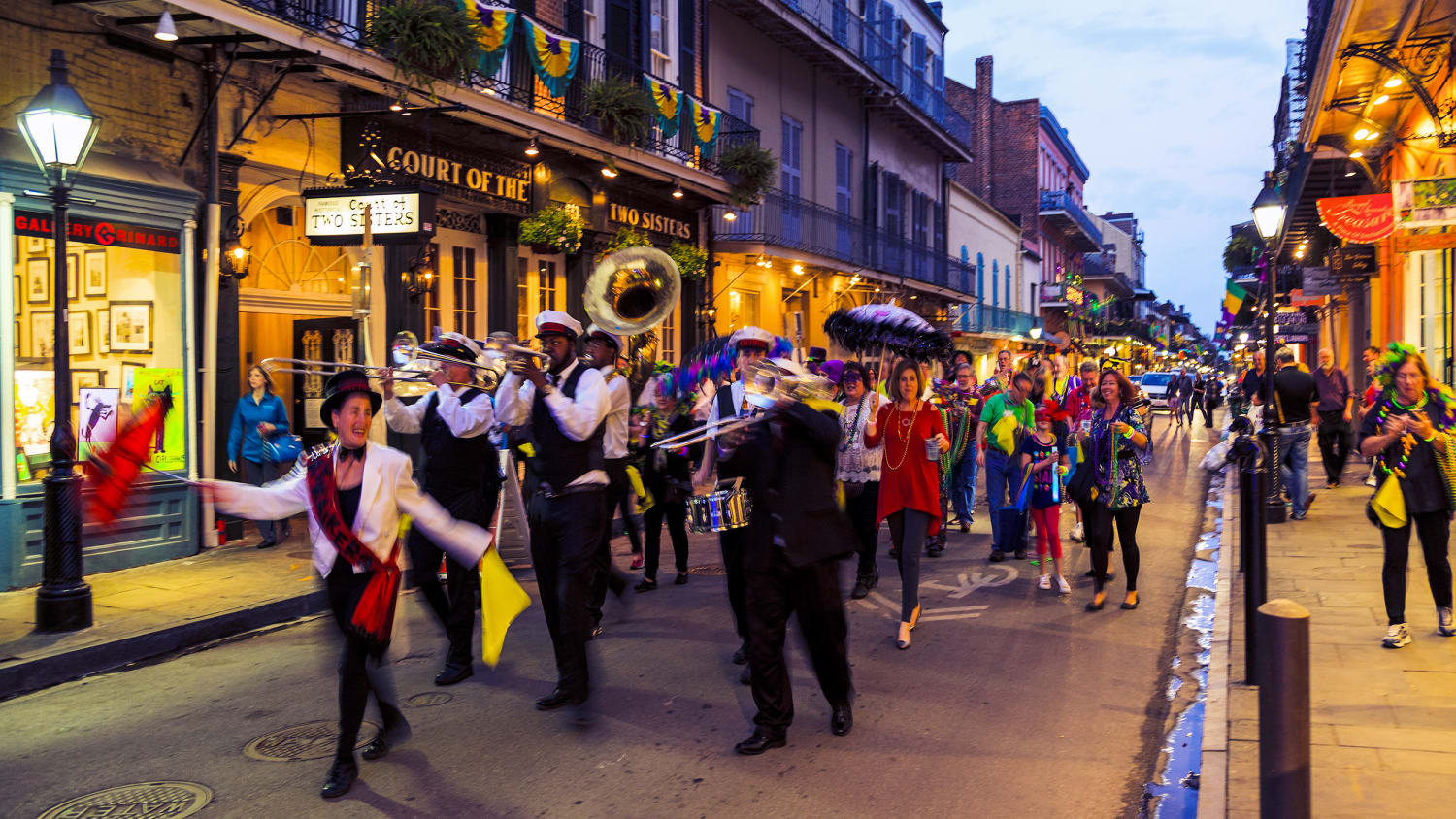 6. Las Vegas, Nevada
Last but certainly not least, no list of girls' trip destinations would be complete without including Las Vegas, Nevada. In addition to the happening casino and bar scene, Sin City is known for hosting top-tier talent, so you'll want to be sure to include a show (or two) in your itinerary.
Now that you know the best girls' trip destinations to choose from, you can choose your spot, plan your trip and get packing! If you need luggage and travel accessories for your girls' getaway, shop for your perfect BR bag today.
Interested in a girls only road trip? Consider taking a road trip from NYC or a Midwest road trip.
---