Briggs & Riley is a modern travelware brand built on a rich legacy of innovation, performance, and dedication to the art of travel. For 30 years, we've continually raised the bar for luggage with our unrivaled quality and thoughtful, travel-ready features. 
When you shop Briggs & Riley's luggage, bags, and collections, you'll enjoy the peace of mind that only our industry-best lifetime guarantee can deliver.
Our exclusive Simple as That® guarantee covers all repairs, free of charge, on all functional damage to your Briggs & Riley luggage. Your bag is covered forever, with no questions asked and no receipt necessary. 
In everything we do, you are top of mind. We take customer feedback and incorporate it into our design so you'll have a product you're sure to love and will have for life.
Superior Innovations
For our designers, the greatest innovation is one that keeps your focus on your travels — not your luggage. We've used years of customer feedback to guide our development of the next generation of travelware. The result: key innovative features that let you enjoy more and worry less.
CX Expansion
Expands your bag on demand for more packing space — then compresses back to its original size for a perfect fit in the overhead compartment.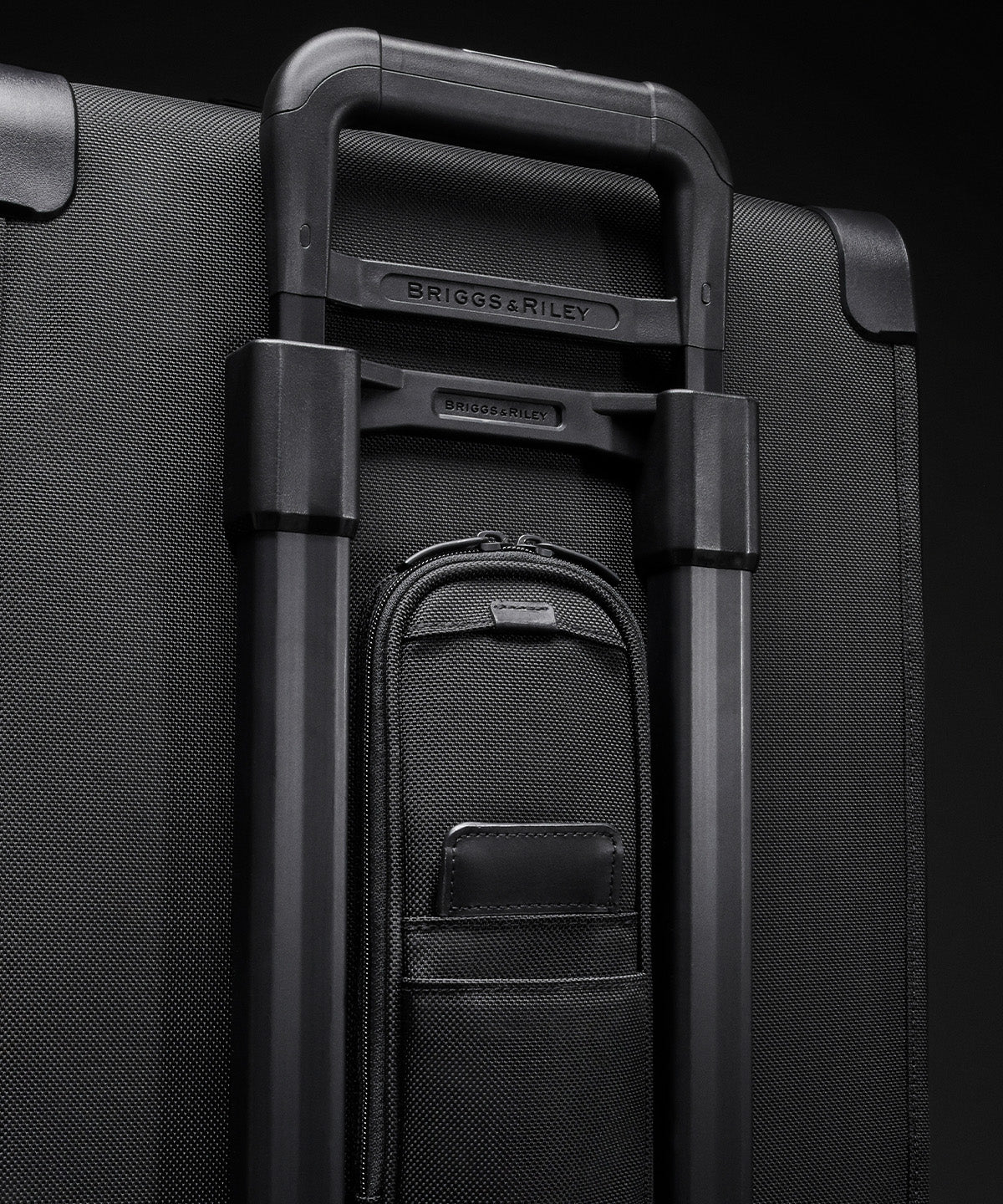 Outsider Handle
Creates a smooth packing surface on the inside, giving you more room for your belongings and a wrinkle-free packing experience.
Shock Absorbing Spinner Wheels
Offer 360˚ maneuverability and smooth, quiet gliding for effortless navigation.
Interlocking Handle
Allows a bag to stack atop most Briggs & Riley wheeled, upright luggage for added convenience.
Smartlink Strap
Allows you to attach extra travel bags to the front of your upright luggage so you can easily carry or wheel multiple travel bags.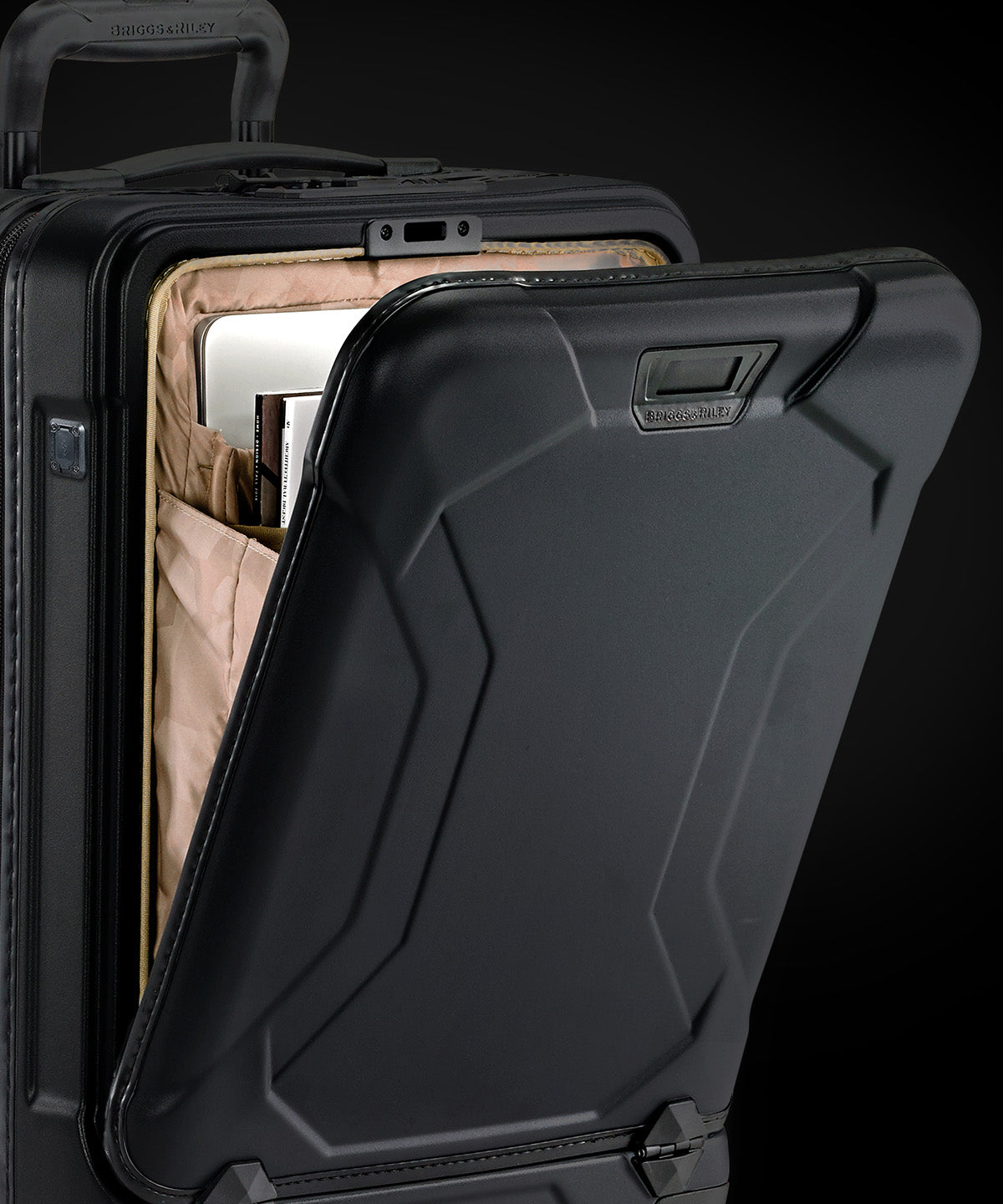 Hinge Front Door
Creates a second interior gusseted compartment for additional storage.