Sleek, stylish, strong and lightweight, our 

collection of hardside luggage boasts the world's 

only CX™ compression-expansion technology.
EXPLORE >
Changing the product colour will cause the product image to change, and any information about sale status will be added at the top of the product tile.
SYMPATICO
When it comes to packing, it's important to balance the aesthetic style of your luggage with practical features like space, weight, and protection. And our Sympatico hardside luggage collection offers all of this – and more.
Stylish, resilient, lightweight, and tech-friendly, Sympatico hardside luggage is a smart choice for frequent travelers. When your luggage sees a lot of airports, planes, trains, and buses, it's critical to have luggage that's designed to be tough and to protect your belongings – and this is exactly where hardside luggage shines.
You'll find hardside carry-on luggage and hardside checked luggage options in our Sympatico collection, making it a breeze to find the perfect luggage size for your travel needs.
Boasting the world's only CX® compression-expansion technology in hardside luggage, double swivel wheels for smooth and quiet rolling, matte finishes to minimize scuffing and scratching – and more – Sympatico luggage will be by your side for many years of travel.
LIFETIME GUARANTEE
No matter which Sympatico luggage you choose, have peace of mind with our lifetime guarantee. If your bag is ever broken or damaged, we'll repair it free of charge — no proof of purchase needed, no questions asked. Like the memories that will last you a lifetime, so do our products: "Engineered for Reality, Guaranteed for Life." 
There is no substitute for performance and style, and Sympatico delivers on this philosophy. Re-imagined, this sleek, resilient, tech-friendly collection boasts the world's only CX® compression-expansion technology in hardside luggage, complete with matte finishes to minimize scuffing and scratching and keep you looking good for as long as you're travelling.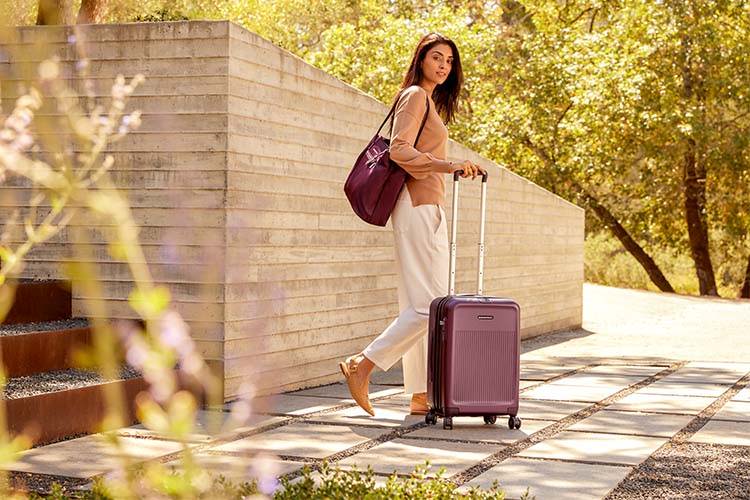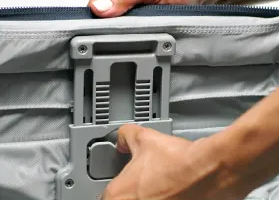 CX™ Compression Expansion
increases packing capacity by 22%,
then compresses back to original size
to keep contents secure.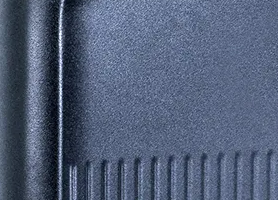 Resilient hard-shell exterior
for exceptional strength and durability,
so you can travel with confidence.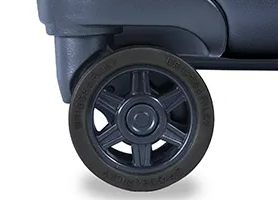 Double swivel spinner wheels
with lower center of gravity for 360°
maneuverability and effortless navigation.
PowerPocket™
conveniently stores battery pack and cell
phone so you can charge on the go.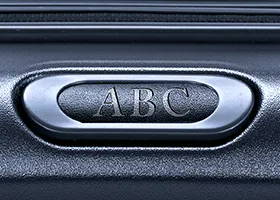 Elegant personalization
provides immediate product identification.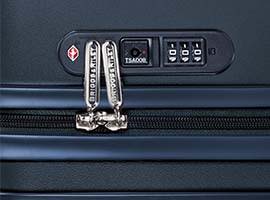 Built-in TSA friendly combination lock
for security of contents.