Comfort Cases Bag Busters
'TIS THE SEASON OF GIVING


Over 700 children enter the foster care system each day, some temporarily for many, long term. Most are given a trash bag to carry their belongings. These children have been neglected and often feel like they don't matter. Together, with our friends at Comfort Cases we can work to eliminate trash bags from foster care.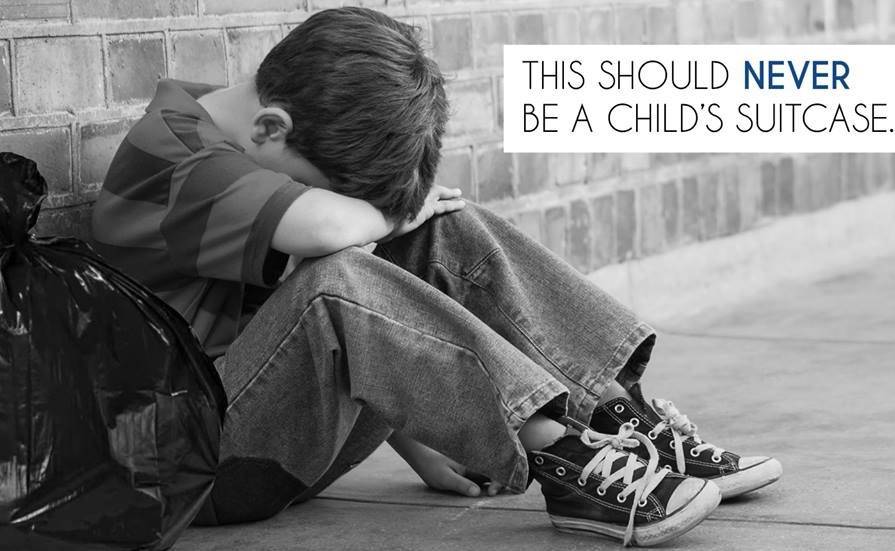 For every $10 donated, Comfort Cases provides one child entering foster care with a bag where they can store their belongings and not experience the indignity of living out of a trash bag.

Social workers and police officers keep these bags in the trunks of their cars so they can give children a brand new bag instead of a trash bag when they enter foster care.

---
ABOUT NATIONAL ADOPTION AWARENESS MONTH
• November is National Adoption Awareness month, a month set aside to raise awareness about the urgent need for adoptive families for children and youth in foster care.

• The history of National Adoption Awareness Month dates back to 1976 when Massachusetts Governor Mike Dukakis announced the first Adoption Week.

• The median age of children entering foster care during 2019 was 6.3 years.

• According to the Administration for Children and Families, there are over 400,000 children in care right now. Over100,000 of those children cannot reunite with their biological families and await permanent placement.