Dedicated to the spirit of discovery that defines
our travels and creates lasting memories, Baseline
is the merger of timeless style with extraordinary
engineering. This is a collection created for the way
we live and travel now, but made to last for life.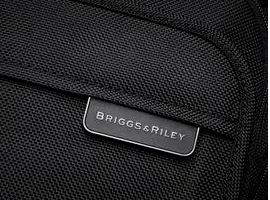 Timeless, classic styling
with quintessentially iconic details
for life well traveled.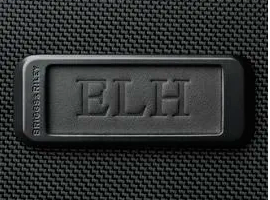 Elegant personalization
provides immediate product
identification.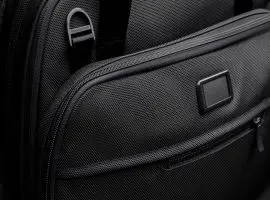 Remarkably strong ballistic nylon fabric
that resists wear and can endure
the test of time.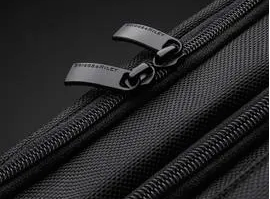 Superior materials
tested to the highest standards for a
product that lasts a lifetime, so you can
travel with confidence.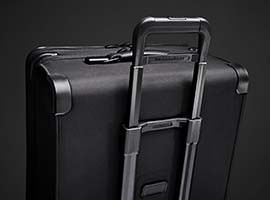 Outsider® handle
provides a flat packing surface inside
to minimize wrinkling.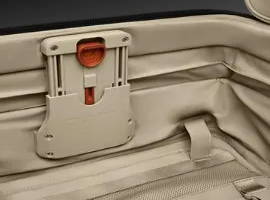 One-touch CX™ Compression Expansion
increases packing capacity when
you need it. Simply press CX™ buttons
and pull up sides to expand, then
push down to compress.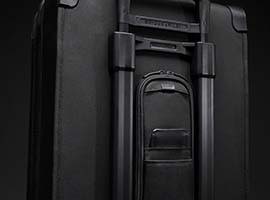 PowerPocket™
conveniently stores battery pack and cell
phone so you can charge on the go.
Integrated garment carrier
secures your formal attire and can function
as a pocket when not in use.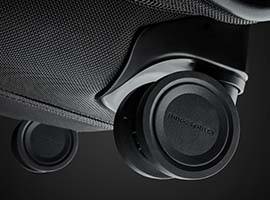 Shock absorbing spinner wheels
offer 360˚ maneuverability and smooth
quiet gliding for an effortless navigation.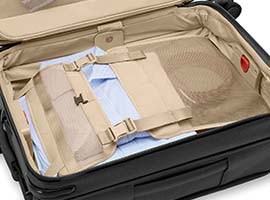 Extra-wide premium garment panels
that gently holds everything in place.