There is no substitute for performance and style, and Sympatico delivers on this philosophy. Re-imagined, this sleek, resilient, tech-friendly collection boasts the world's only CX® compression-expansion technology in hardside luggage, complete with matte finishes to minimize scuffing and scratching and keep you looking good for as long as you're travelling.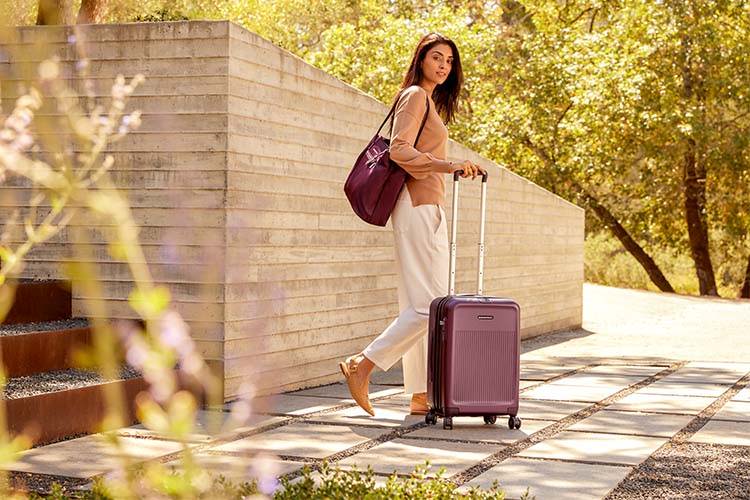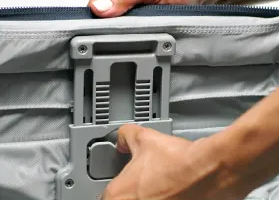 CX™ Compression Expansion
increases packing capacity by 22%,
then compresses back to original size
to keep contents secure.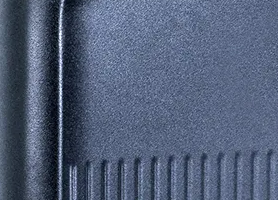 Resilient hard-shell exterior
for exceptional strength and durability,
so you can travel with confidence.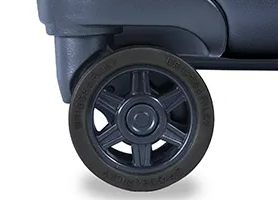 Double swivel spinner wheels
with lower center of gravity for 360°
maneuverability and effortless navigation.
PowerPocket™
conveniently stores battery pack and cell
phone so you can charge on the go.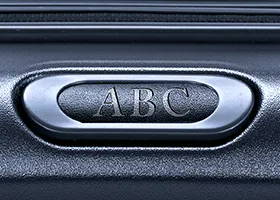 Elegant personalization
provides immediate product identification.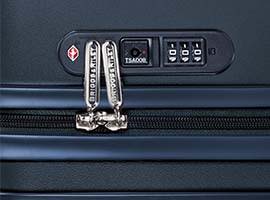 Built-in TSA friendly combination lock
for security of contents.